Experience the ultimate in nighttime skincare with our Super Bright Night Lotion. Infused with powerhouse ingredients like Vitamin C and Hyaluronic Acid, this luxurious potion works tirelessly while you sleep. Watch as it rejuvenates and nourishes your skin, tackling dark spots and promoting a radiant, even complexion. Wake up to a renewed, luminous glow that will leave you looking and feeling your best every morning. Elevate your PM routine with the magic of Super Bright Night Lotion and unveil a more radiant you.

Gently massage a few drops onto your face and neck in circular motions in your PM routine. Use daily for best results.
Ceramides: Nourish and strengthen the skin's protective barrier, preventing moisture loss and promoting a smooth, healthy complexion.
Vitamin C: Brightens the skin, evens out skin tone, and boosts collagen production for a youthful and radiant appearance.
Hyaluronic Acid: Provides deep hydration, plumping the skin and reducing the appearance of fine lines and wrinkles for a fresh, dewy glow.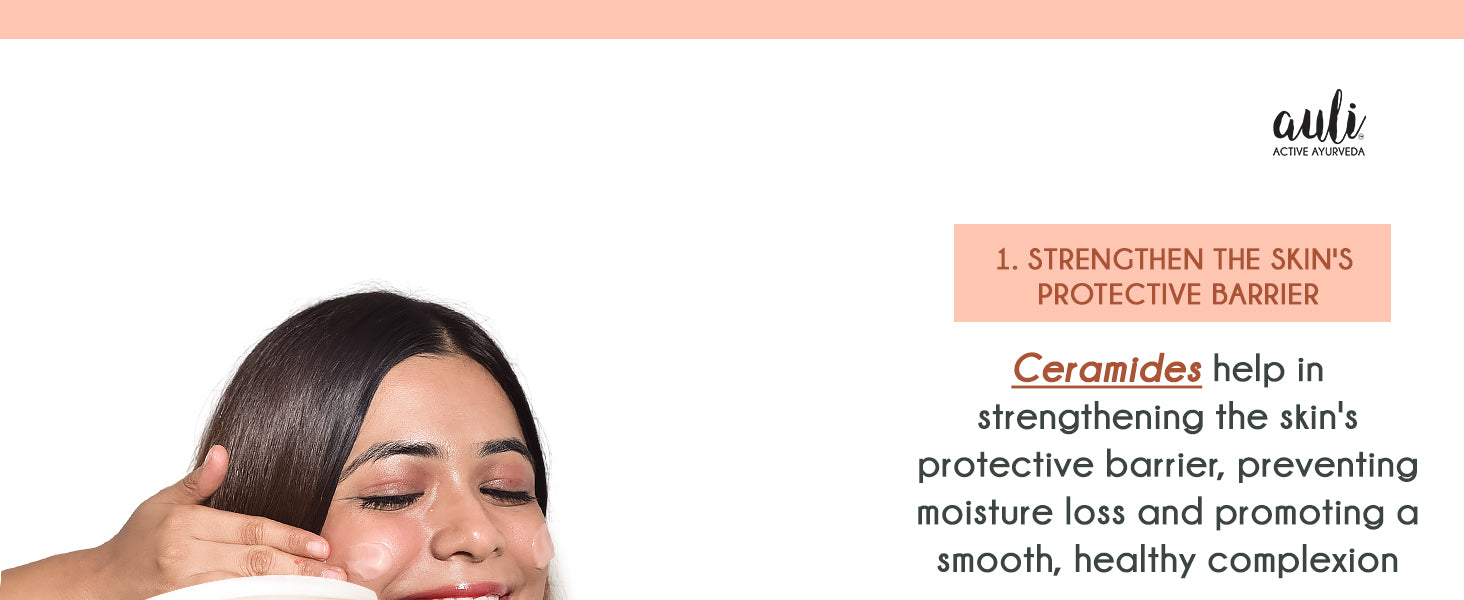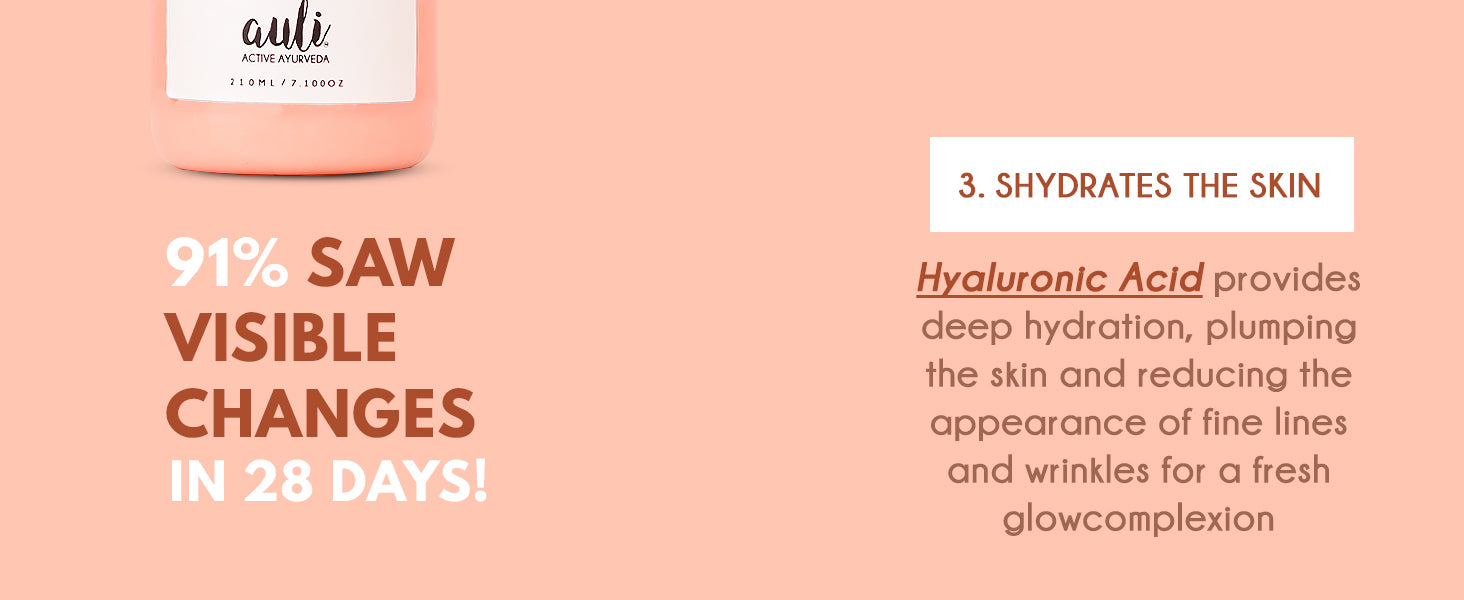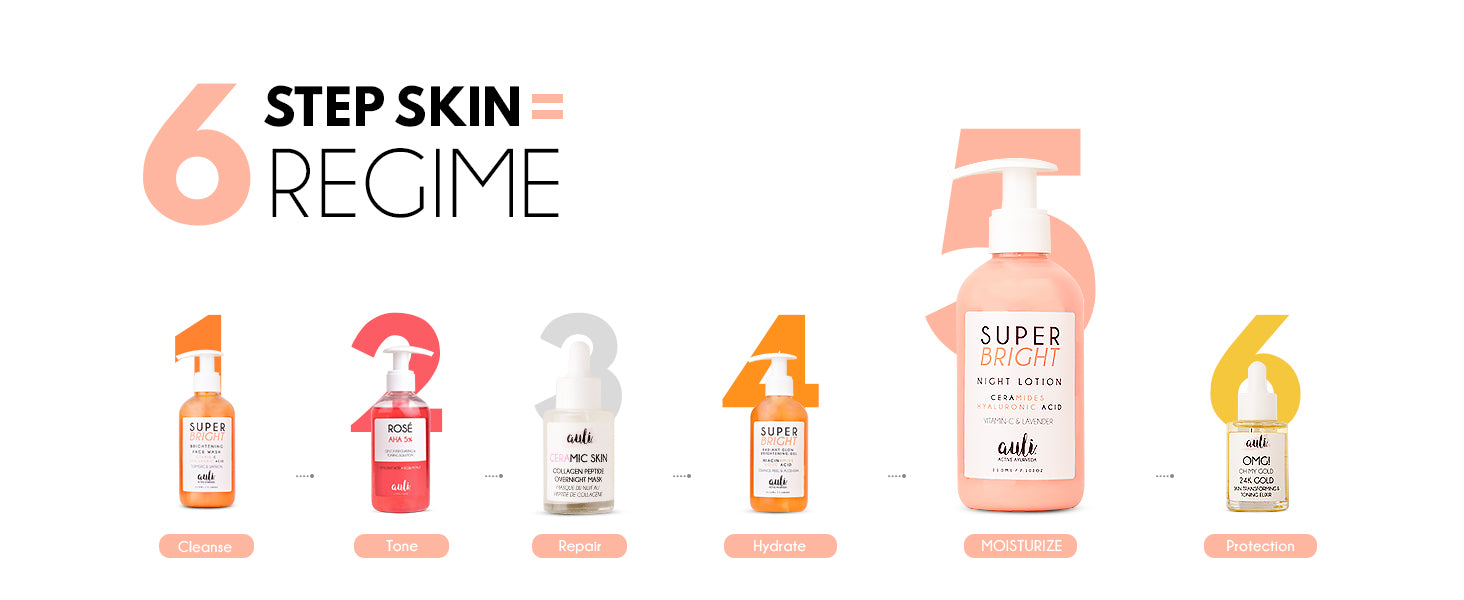 CERAMIDES Strengthening PM Lotion